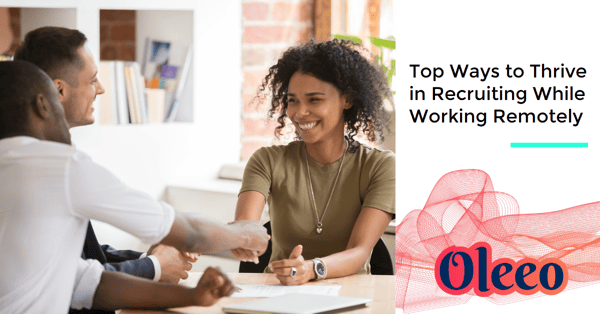 Leadership teams around the world are actively focused on redefining their business strategies, go-to-market plans, and how they operate in today's suddenly new environment.
Recruiting needs to be prepared to change up it's processes and react with speed. Possibly never before has it been worse (and more costly) to have an inflexible, one-size-fits all recruiting process or to operate in spreadsheets.
Now is your opportunity to make this unique and difficult time your defining moment: connect with and engage candidates in new ways, empower your recruiting teams to experiment and try something new, and find the silver lining.